Fall holds a transformative power that pulls us into the sanctuary of our homes to recharge. The position of the sun has shifted, cooling us off and signaling to nature that it is time to prepare for hibernation. While the landscape outside morphs into fiery hues and barren trees, our interiors benefit from a wardrobe change too. To help you prepare for a rejuvenating fall, we share our favorite fall rug colors and fibers to help you refresh your space.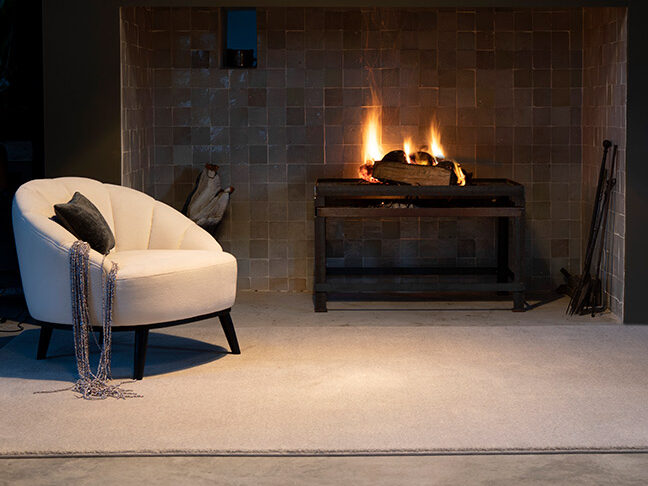 Autumn Colors
Nothing says fall like the color orange, from its bright pumpkin hues to its deepest rusty orange. Copper or burnt orange rugs add immediate warmth and visual interest to living rooms, kitchens, and entryways.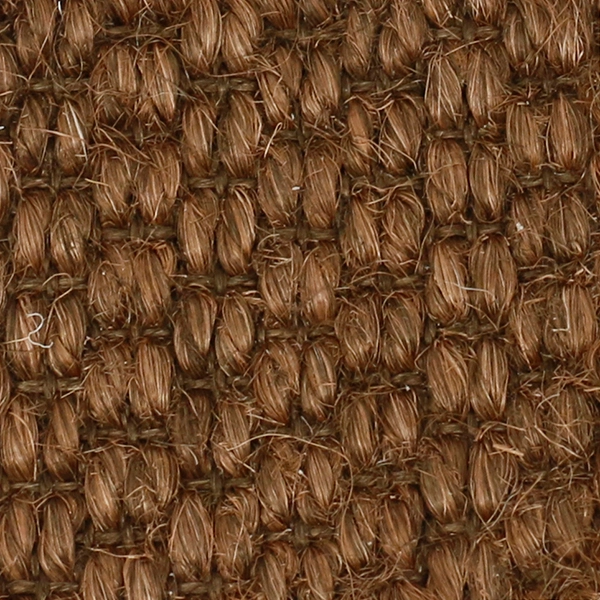 It's easy to tell your seasonal color story with an area rug in a fall color. Consider adding a rug to a common area, like a living room—it's a simple way to inject new life and color into a much-loved gathering space. Rugs are an ideal accessory because they define a space, insulate for warmth and sound, protect floors, and can be moved around to add a fresh look in any room of the house.
In addition to area rugs, consider carpet tiles. Carpet tiles are available in multiple autumnal colors, easy to install, and let you create unique patterns.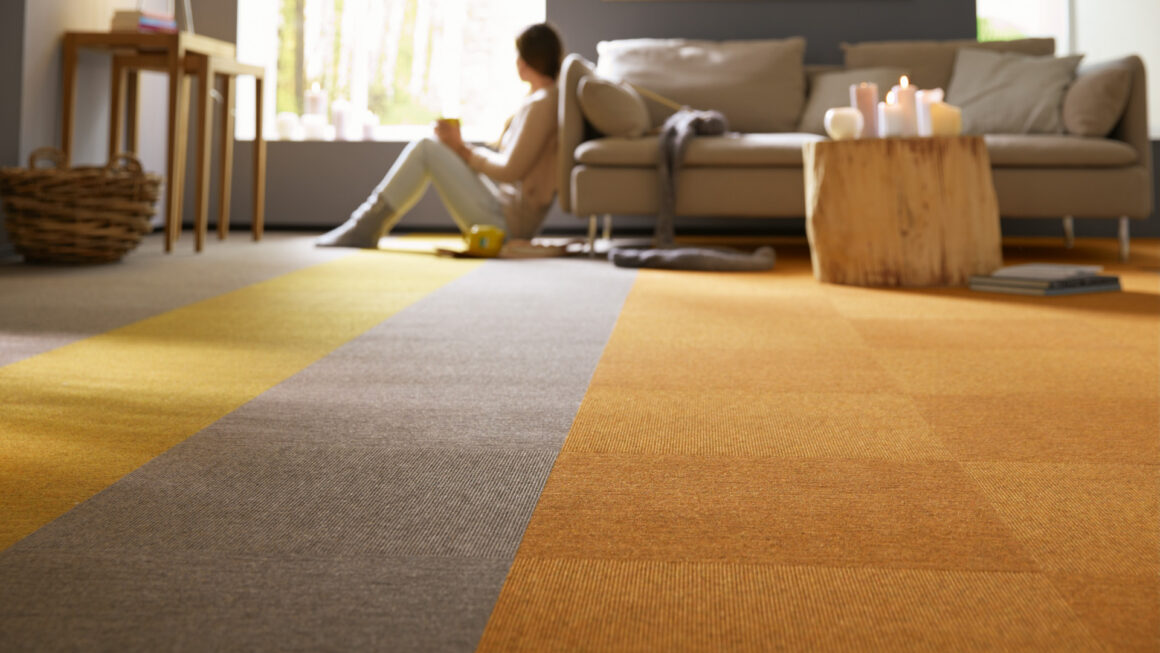 Cozy Fibers
Fall is also the time when wool sweaters and scarves reappear in our wardrobes. Wool is a fantastic fiber for a fall rug because of its insulating qualities, but don't overlook other natural fibers like sisal or jute. Sisal rugs are full of earthy, neutral colorways, and jute, with its chunky fibers, creates an intriguing landscape on your floor.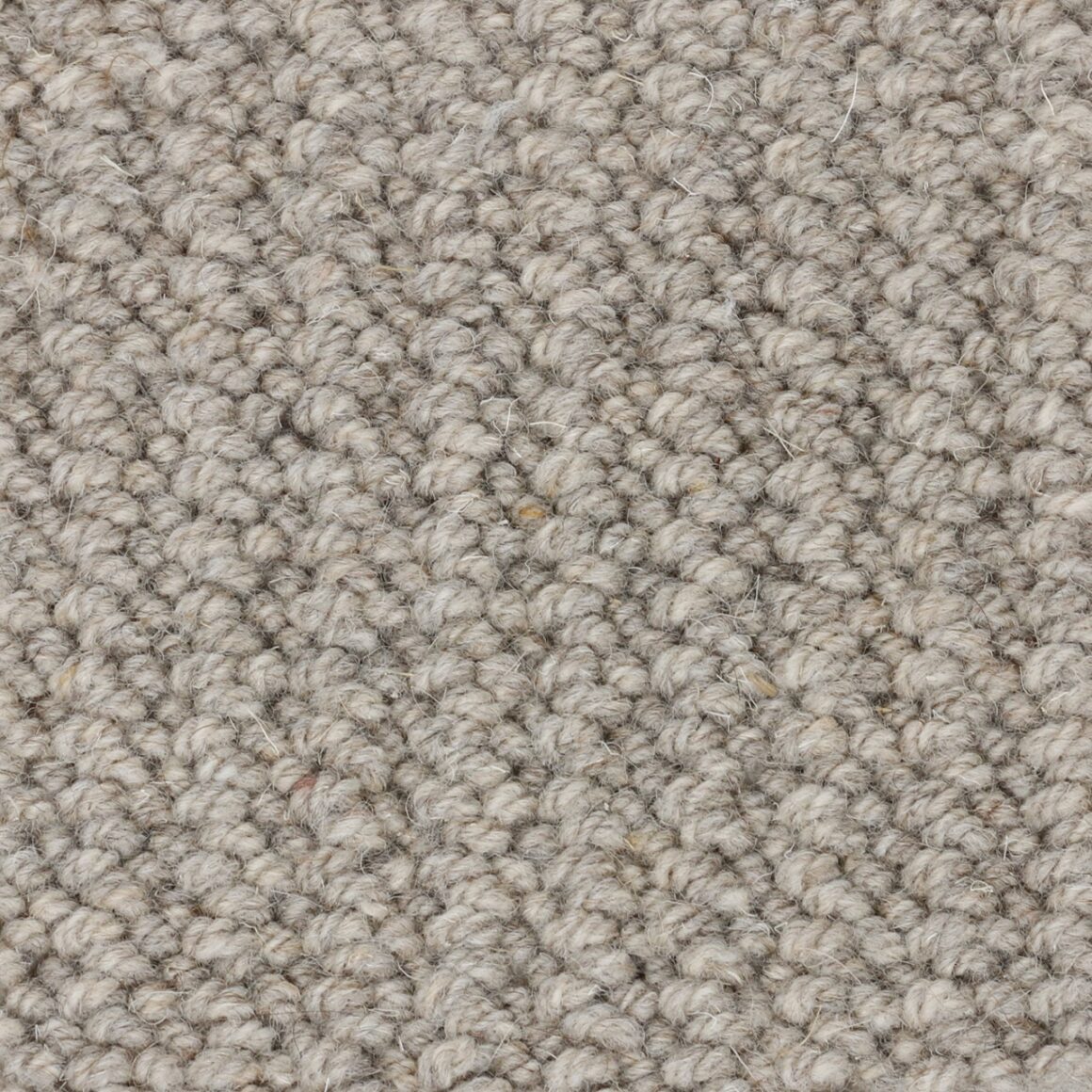 A roaring fire or a hot soak epitomize relaxation, especially in the chillier fall and winter months. A bathroom rug crafted from wool offers a warm landing for cold feet. Beautiful wool fibers are the perfect complement to cozy living rooms or dens—the natural colors have a calming effect, wool helps purify the air, and it adds to the fall aesthetic. Here are a few of our favorite cozy wool rugs: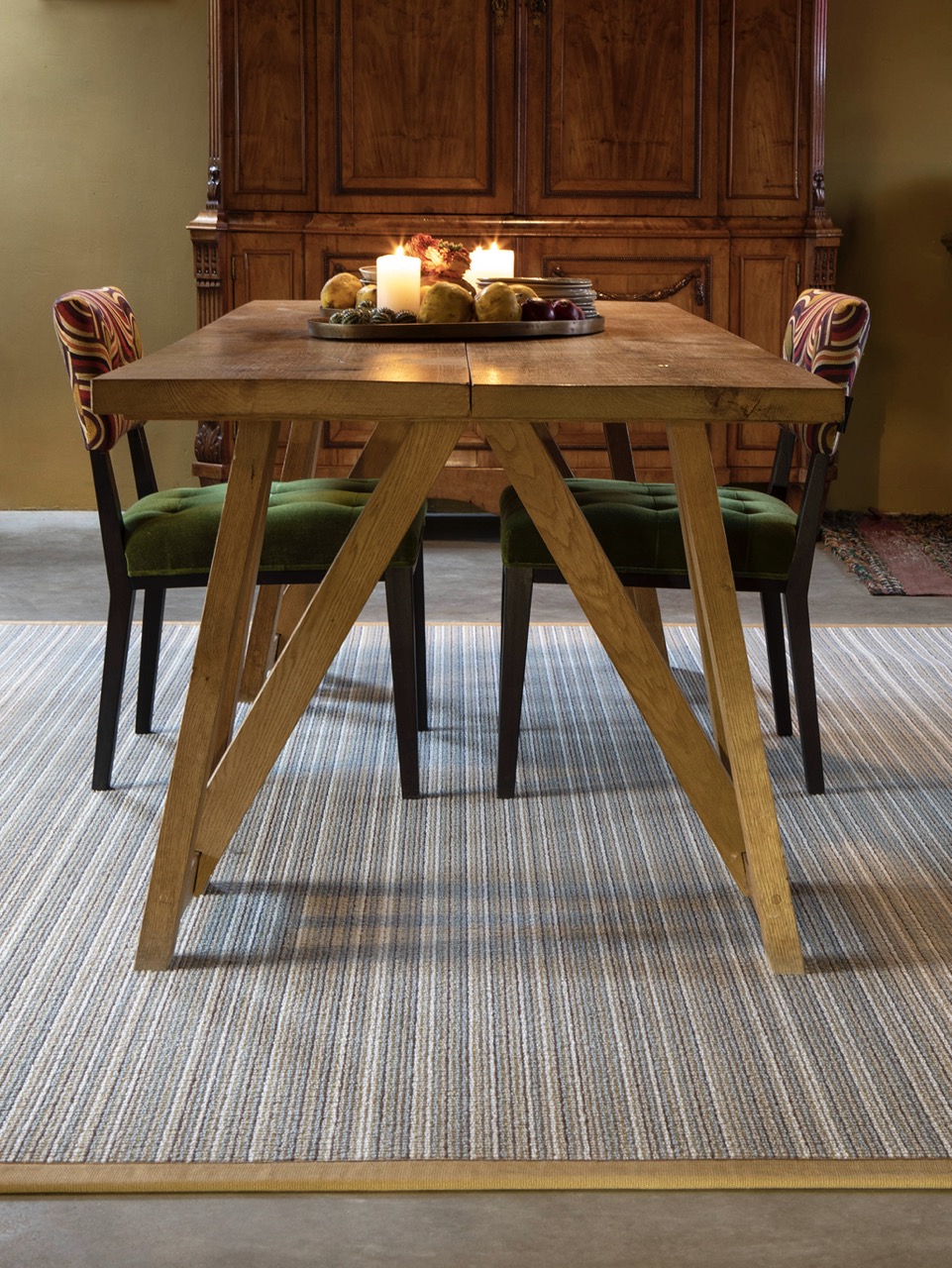 Be Ready for the Weather
The first storm of the fall season often brings rain and wind, and therefore stray leaves and wet shoes into the house. A durable, cleanable fall rug on the porch or by the front door is a smart choice, plus it makes a great first impression.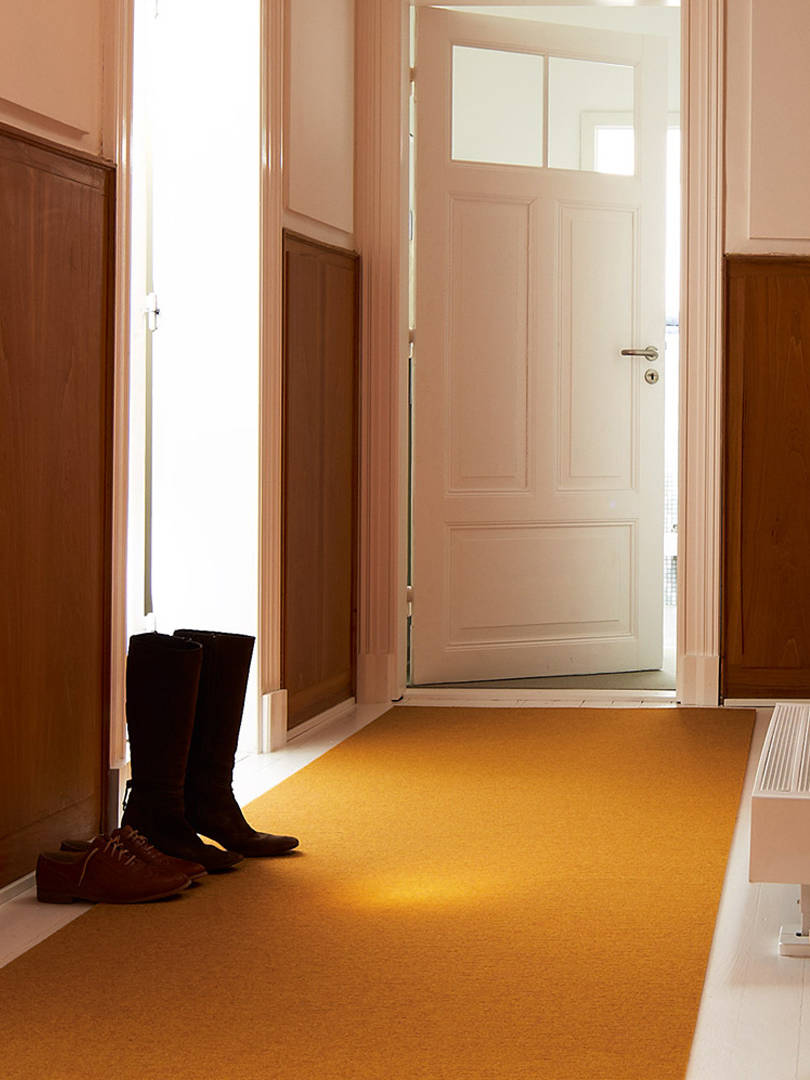 Cashmere goat hair fibers, multiple colorways, and a ribbed construction make tretford® roll carpet a durable and colorful option. A polypropylene rug from the Terasa collection gives you the natural sisal-look in warm fall tones but with ease of cleaning. Plus, a Terasa rug is outdoor friendly—create a custom front porch rug or an entryway rug that highlights your fall decor. For the wow factor, an entryway with a fall-inspired, whimsical rug like Fingers Crossed Flavoured leaves a lasting impression.
The transition into fall should bring a sense of comfort as well as an excitement for things to come, like holidays with family and friends. Whether its drinking wine or drinking tea, wrapped up in a cozy blanket, a new rug signals change and helps a house feel like a home.
Image: Berlin in color canvas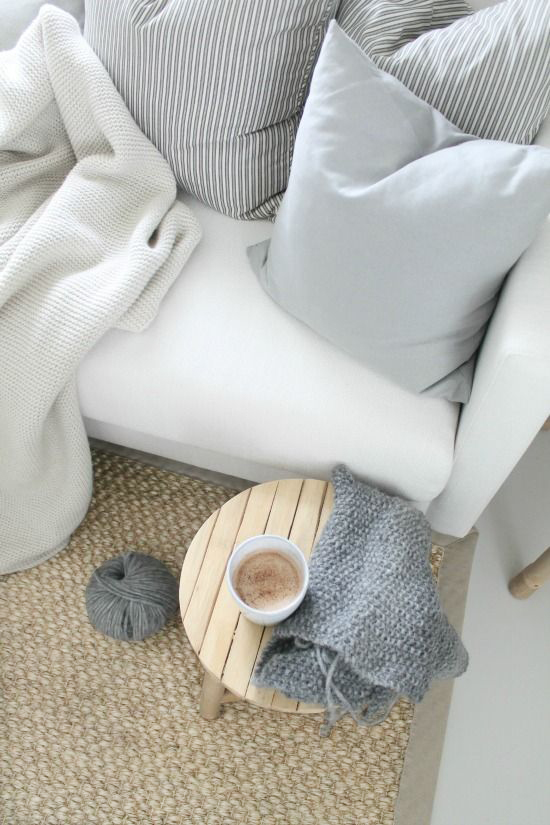 Christy is the Flooring Content Specialist at Curran and sisalcarpet.com. She writes about flooring products with a focus on design and sustainability. For 5 years, her blog posts, technical guides, and product descriptions have led customers along the path from purchasing to maintaining their flooring investments. Her favorite natural flooring? A sisal rug, of course.