Interior design trends come and go, but some classics stand the test of time and offer a timeless blend of style and substance. Chunky, textured rugs woven from wool, sisal or other natural fibers are an example of a true classic with enduring appeal. In this post, we'll explore the charm and versatility of these rugs, shed light on why they have become a staple in modern homes and how you can infuse your space with their organic elegance.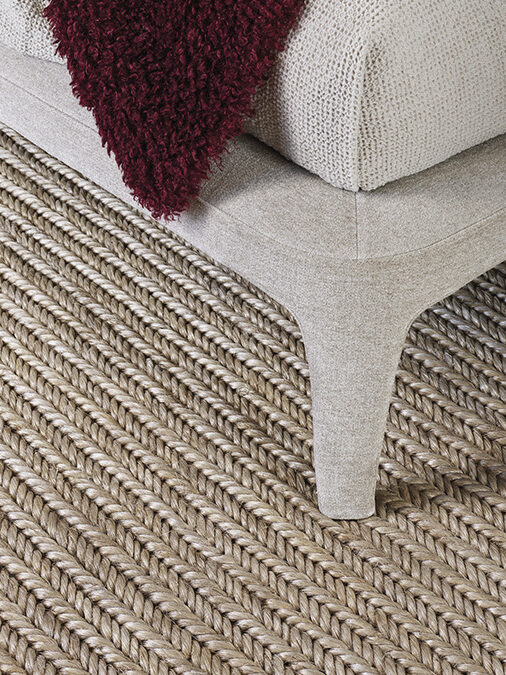 Natural Beauty and Sustainability
Crafted from materials like jute, sisal, seagrass, or wool, these rugs bring an earthy, organic feel to any room. Natural fiber rugs align with eco-friendly design principles and are an ideal choice for those seeking a harmonious balance between aesthetics and environmental consciousness.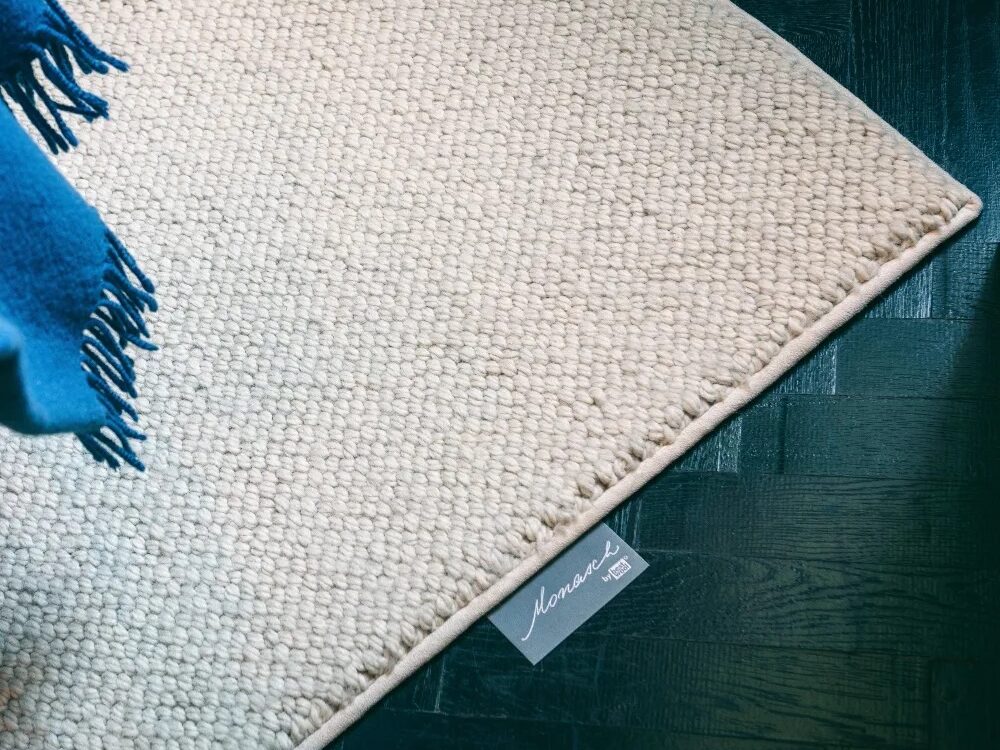 Textural Delight
The standout feature of these rugs is, undoubtedly, their captivating texture. The chunky yarns, engaging patterns, and natural irregularities of the fibers create a tactile experience as well as add visual depth to any design style.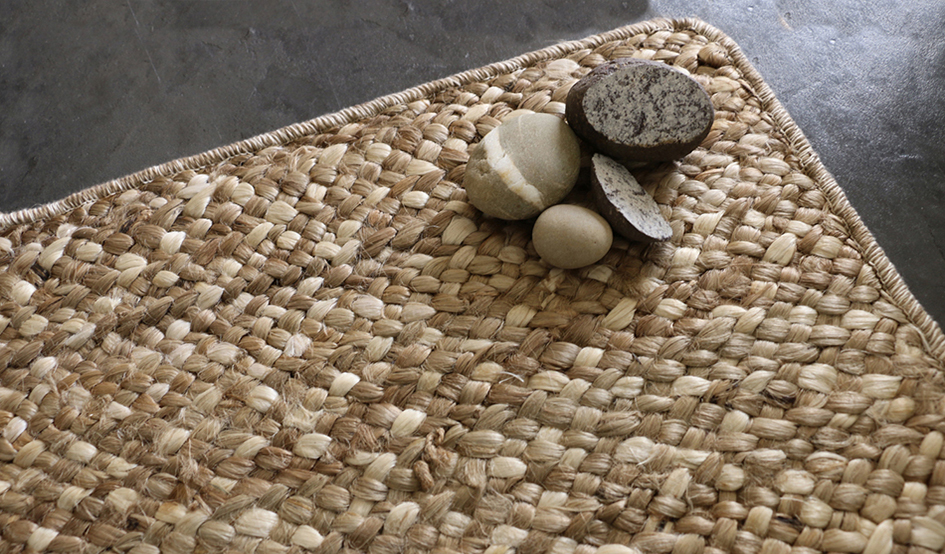 Versatility in Design
Textured natural fiber rugs integrate seamlessly into various design styles, from bohemian and coastal to modern and minimalist. The neutral tones and understated elegance of these rugs complement existing decor or serve as a foundation for bolder design elements. Whether your space is light and airy or rich and cozy, there's a natural fiber rug to enhance any aesthetic.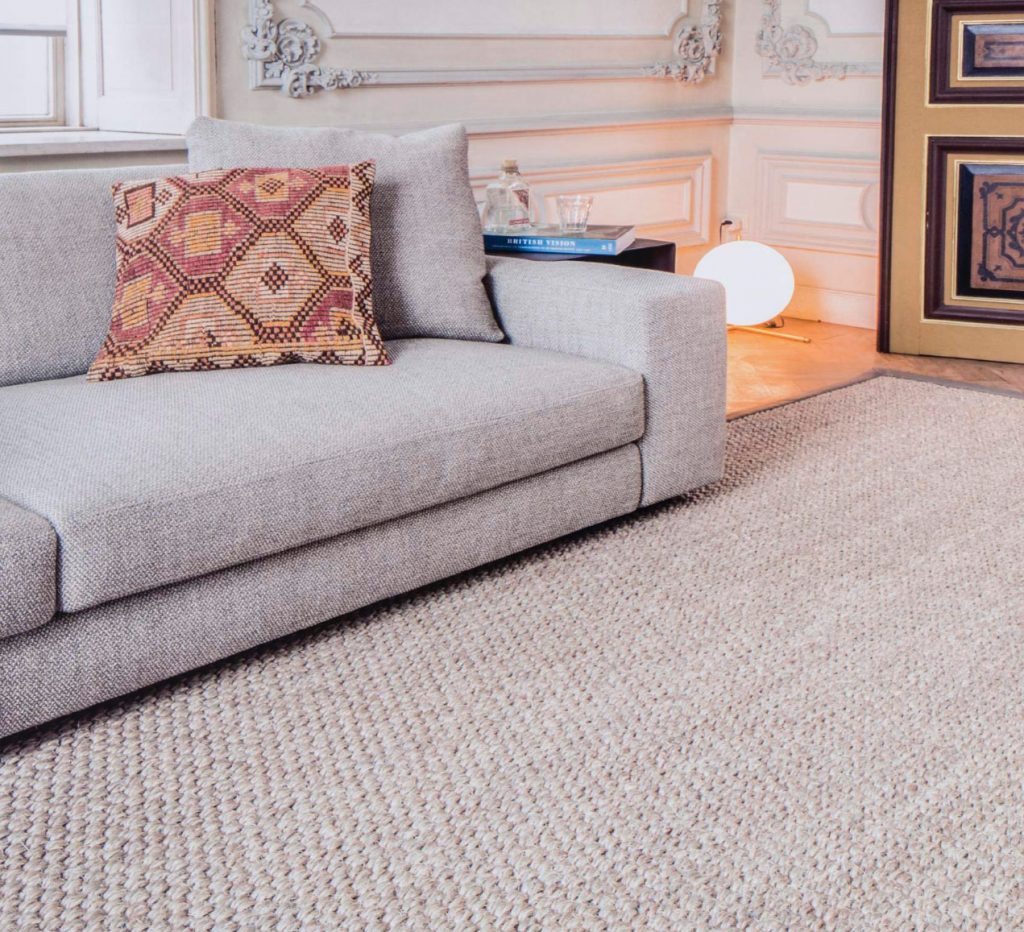 Warmth Without Bulk
Despite their chunky appearance, this style of rug manages to add warmth to a space without overwhelming it. The breathable quality of natural fibers makes them an excellent choice for all seasons. For example, chunky wool yarns and thick sisal or jute fibers provide insulation in colder months. They also maintain a cool, comfortable feel during warmer weather, offering year-round comfort and coziness.
In Conclusion
In a world where design trends beckon daily, a textured natural fiber rug stands as a beacon of enduring style. It not only brings a touch of nature indoors but also contributes to a sustainable and mindful approach to design. Embrace the allure of a chunky natural fiber rug and watch your space transform into a haven of timeless elegance.