Luxury outdoor rugs are making a hit this season! No longer reserved for summer, porch and patio rugs are being utilized year round as we all have embraced our outdoor living spaces. At sisalcarpet.com, we are always adding new indoor-outdoor rug options that are high design and functional. Take a look at our collection of custom outdoor rugs, including outdoor sisal look rugs crafted from polypropylene yarns and luxury design woven vinyl outdoor rugs. Refresh your patio, deck, sunroom, or porch this spring with a custom outdoor rug.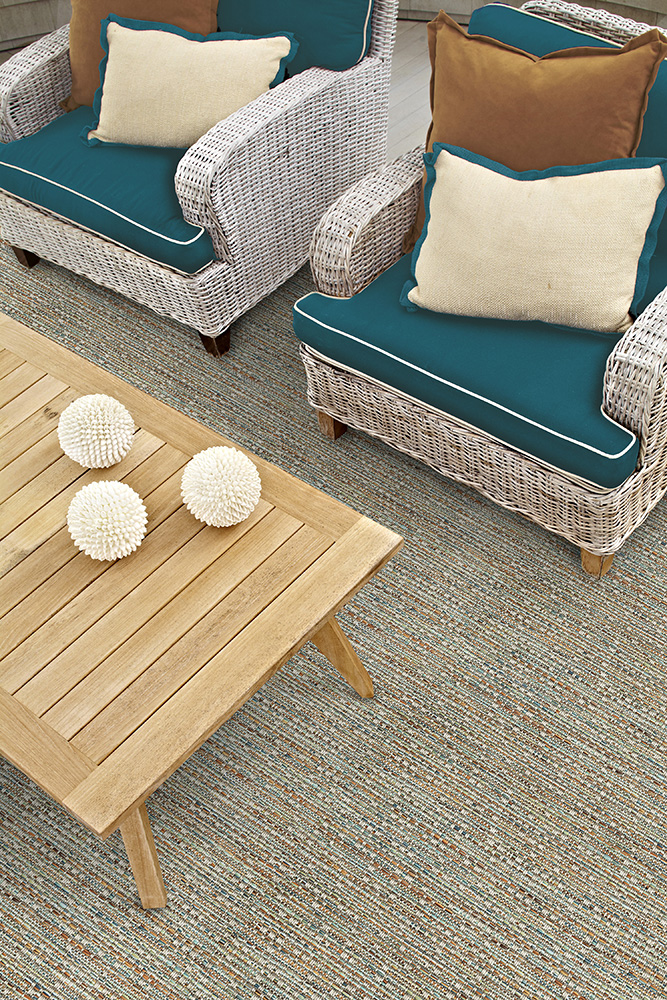 Stylish Polypropylene Rugs
If you want to bring the sisal-look outdoors, look no further than polypropylene. We have many outdoor-friendly polypropylene rugs that mimic the look of sisal, including our exclusive Terasa collection, or boast dynamic patterns and lively colors.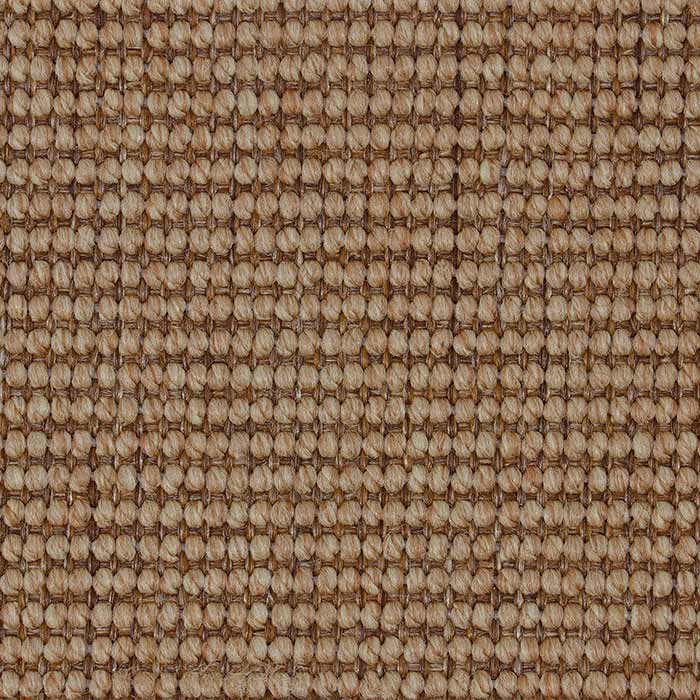 Anywhere rugs like Madrona and Montlake offer a designer look without the worry of spills or cleaning. Polypropylene weaves are designed for use indoors or outdoors and therefore are easy to clean.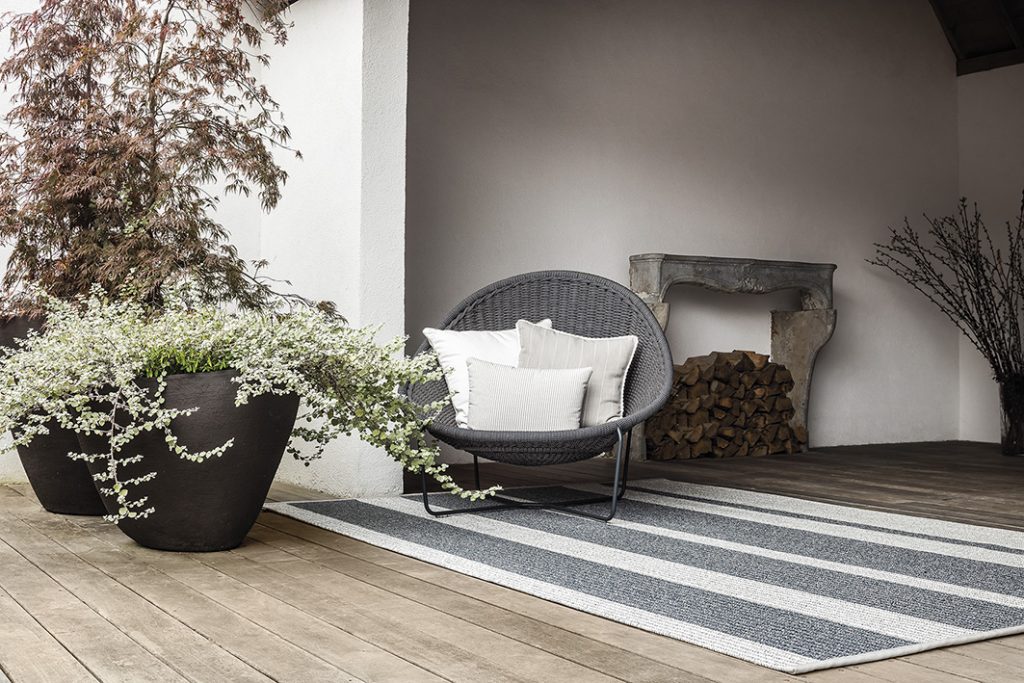 Many of our outdoor weaves are extra wide—you can create a custom extra large outdoor rug to fit your needs perfectly. Custom outdoor rugs, in addition to being the exact size you desire, can be finished with your choice of border. Since these rugs will be used outside, we recommend a serged edge or a UV-stabilized or Alfresco polyester cloth border.
---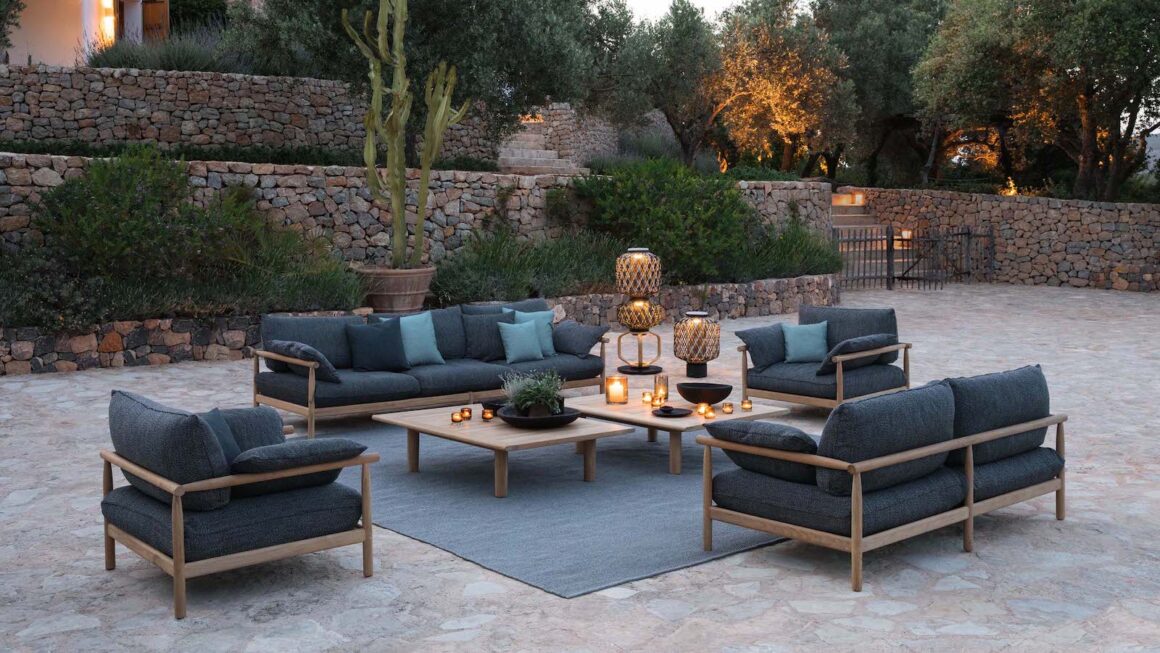 ---
Luxury Woven Vinyl Rugs
Woven vinyl performs incredibly well in outdoor living spaces. It is a very durable material, easy to clean, and has a high-end look and vibe.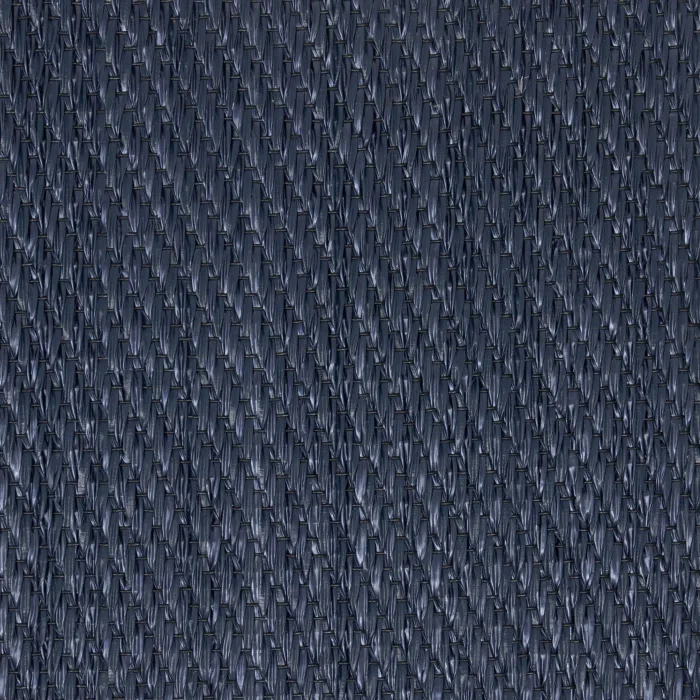 Some of our luxury woven vinyls hail from Limited Edition in Belgium. These stunning patio rugs have clean designs with fresh color accents and the added bonus of being UV and weather resistant. Your stylish outdoor furniture deserves chic exterior flooring, too! Plus, these beautiful rugs transition easily between interior and exterior living spaces.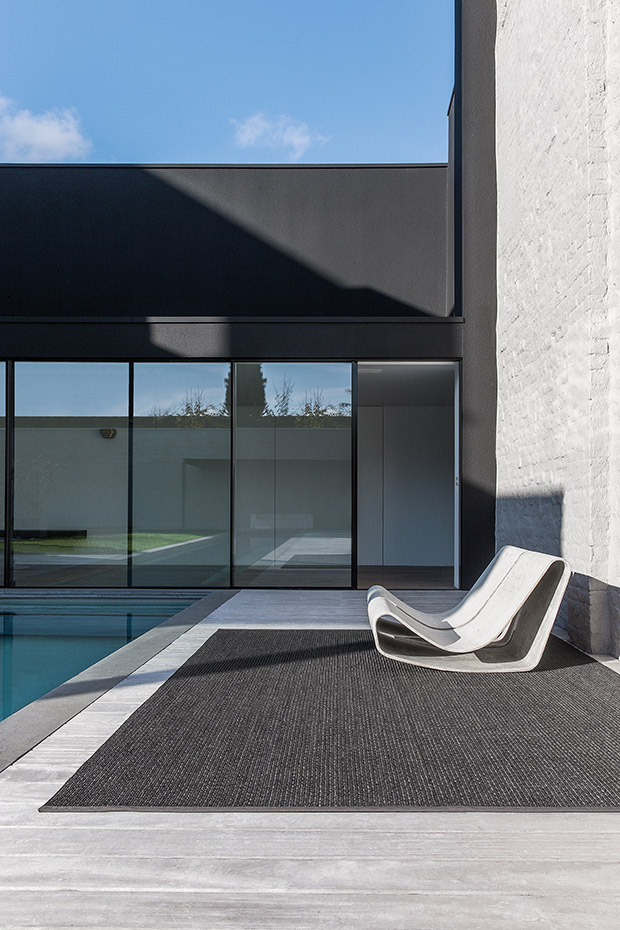 Need more details about how to choose the right material for your next custom rug?
Our Everything You Need To Know series has the information you need.
Creating an outdoor gathering space?Need just the right amount of shade? Our guides are here for you.